Thank You For Visiting.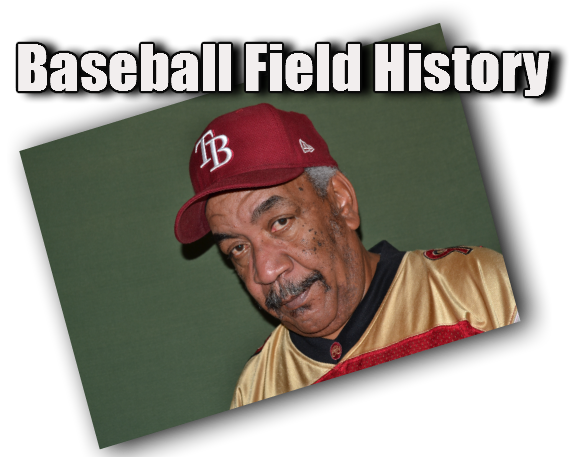 Here at A+ Sports & More our goal is to insight and inform. We welcome your feedback and encourage you to tell us what you think.
Whether you love what you read or think we are Full of It, we want to hear from you. So take a moment and share your comments.
Post Your Comment For:
older than Wrigley
Changed your mind? Decided not to comment right now?
Return to older than Wrigley.

Join in and write your own page! It's easy to do. How? Simply click here to return to Wooden Baseball Parks.