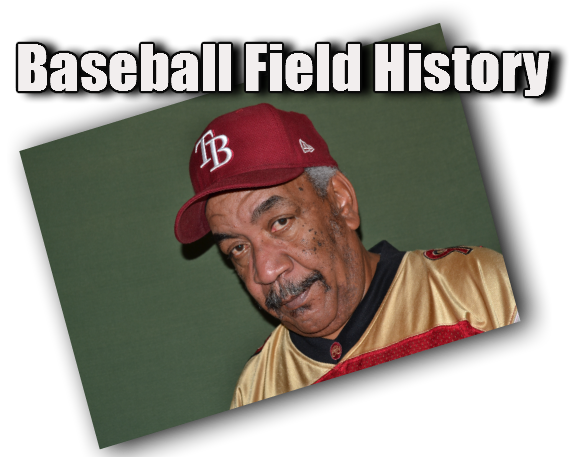 Welcome  to our feedback section and I and look forward to addressing any of your needs or concerns. I read all emails personally and will provide a response within 4 hours.
You can also reach me through my personal Email cbenn87096@gmail.com which I carry on my hip.
I can also be reached through Fax; 941 358 8884, Cell; 941 809 0899
All communications are encrypted and is the safest and most secure form or communication through the internet.
---
Your first paragraph ...